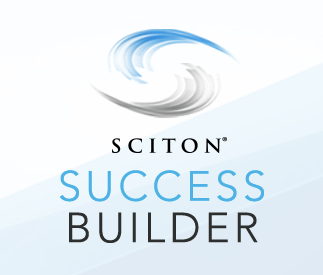 Login
What is Success Builder?
The Sciton Australia New Zealand Success Builder offers practitioners access to resources to build a better practice as well as comprehensive information across the range of products distributed.
Perhaps you want your staff to be better trained to support and promote your services. Or you want more clinical training on the JOULE™ system itself. Maybe you need more effective internet marketing strategies to attract new patients. Or, you may want expert advice on how to structure your business for maximum profitability.
All of this and much more is available through the Sciton Success Builder Program.
Business & Product Information and Guides including:
Business Programs
Business Management
Business Strategy
Human Resources Consulting
Practice Marketing
Social Media Marketing
Education Resources
Scientific Publication
Webinar Archive
White Papers
Marketing Collateral
Before & After Images
Brand Assets
Digital Collateral
Print Collateral
Product Brochures
Video